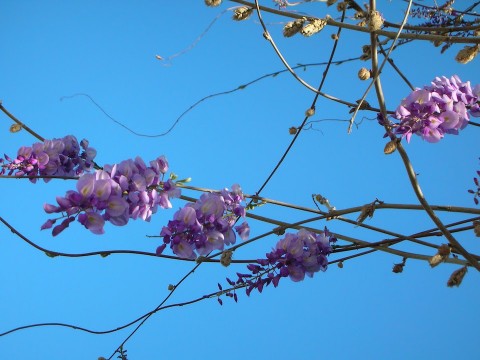 You can not find joy in a world where good news does not sell newspapers but bad news does. The only place joy exists is the place around God. In 2005, Andy Roddick was pronounced winner of the Rome Masters because the umpire had called a critical shot out. His opponent, Fernando Verdasco, did not complain, but Roddick knew that ball was not out. Propelled by honesty and the fear of God, he refused to accept victory on such terms. He insisted that the mistake be corrected and the game continued. Eventually, Verdasco won. The next day, CNN ran this headline 'Honesty backfires for Roddick'. You see, the world media has an editorial policy of burying good news and projecting bad news. Why? Because it is run by the prince of this world. That is why Jesus said "I have told you these things, so that in me you may have peace. In this world you will have trouble. But take heart! I have overcome the world"-John 16:33.
Reno Omokri is the founder of the Mind of Christ Christian Center and author of Shunpiking: No Shortcuts to God, and the new book Why Jesus Wept available from Barnes and Noble, amazon and other fine book stores in hard copy and on kindle as well as nook.
You are invited to follow Reno on Twitter @renoomokri.